October 2019
September 2019
Four presentations and one poster given at the EAGE Fault and Top Seals conference in Palermo by researchers from the CARBFAULT team
CARBFAULT Phase I sponsors meeting held in Palermo, Sicily and attended by staff from Eni, OMV, Petrobras and Wintershall
February 2019
January 2019
New reports uploaded to website:-
CARBPapers providing detailed descriptions of key aspects of the project including:-
CP1: Faults in carbonates: a review
CP2: Atlas of known behaviour of faults in carbonate reservoirs
CARBNotes provide short reviews of key aspects of the project including:-
CN1: Overview of the CARBFAULT project
CN2: Summary of review of faults in carbonates
CN3: Summary of the Atlas of known fault behaviour in carbonate reservoirs
CN4: Data visualization and data mining
CN5: Carbonate fault seal plugin
CN6 Summary of key relationships from carbonate fault rock database
CN7: Geomechanical properties of carbonates
Carbfault researchers visit faults in microbial carbonates in Oman.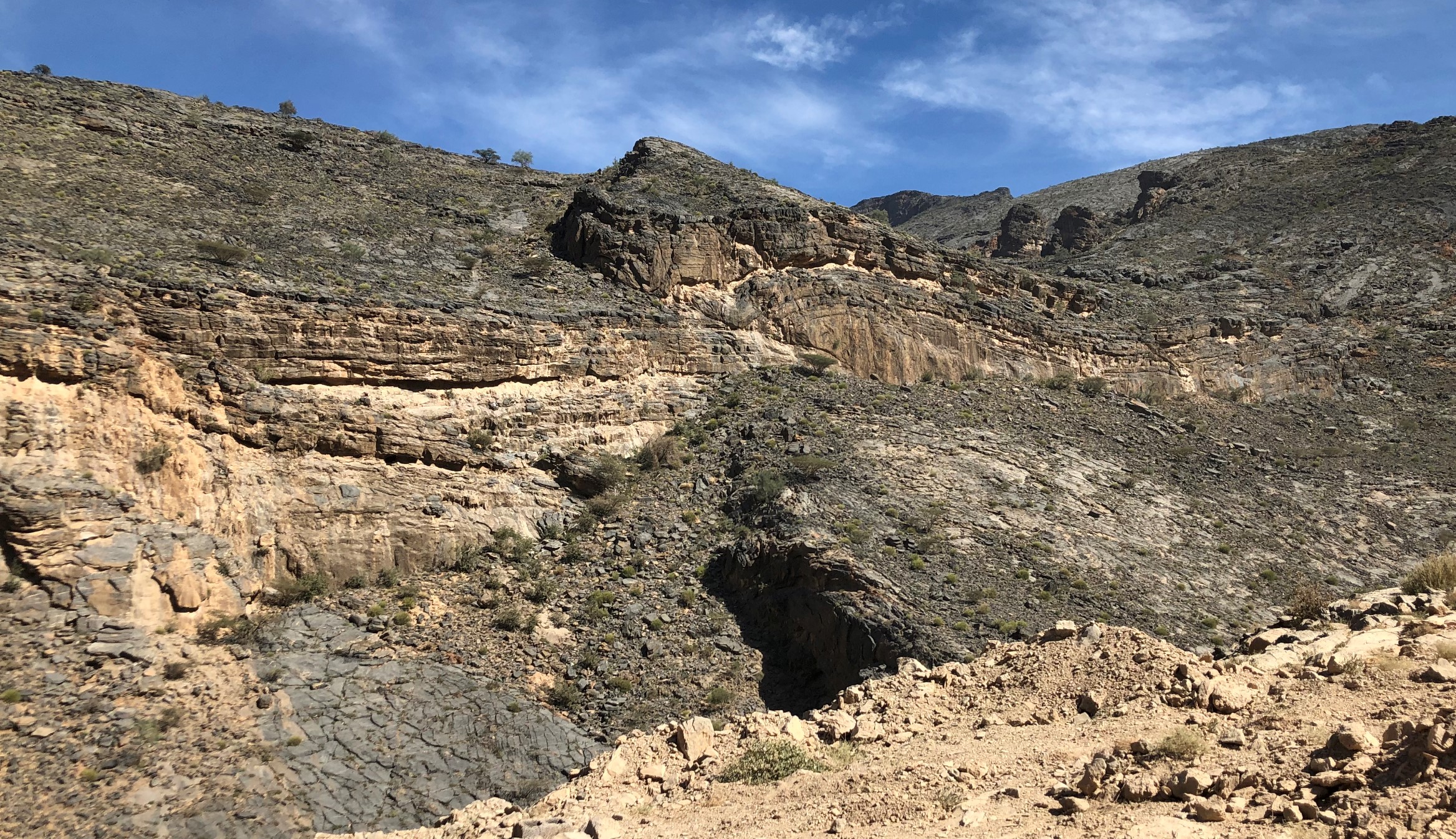 Thrusted ramp structures in dolomites of the Hajar Fromation, near Wadi al Hat.
October 2018
CARBFAULT researchers revisit key outcrops in Malta and Sicily to assess the interaction of faults with open fractures.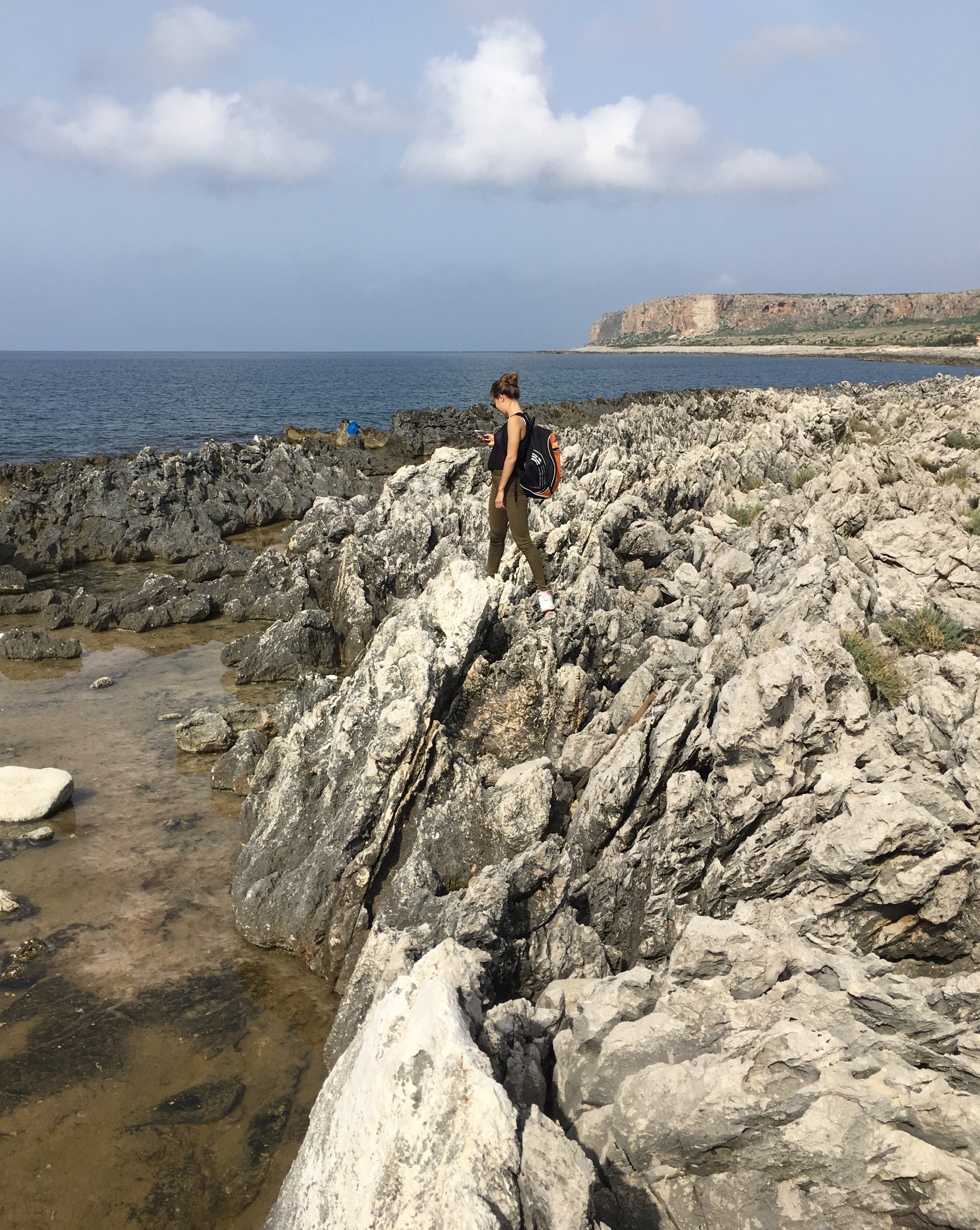 Cataclastic fault at San Vito Lo Capo, Sicily, Italy.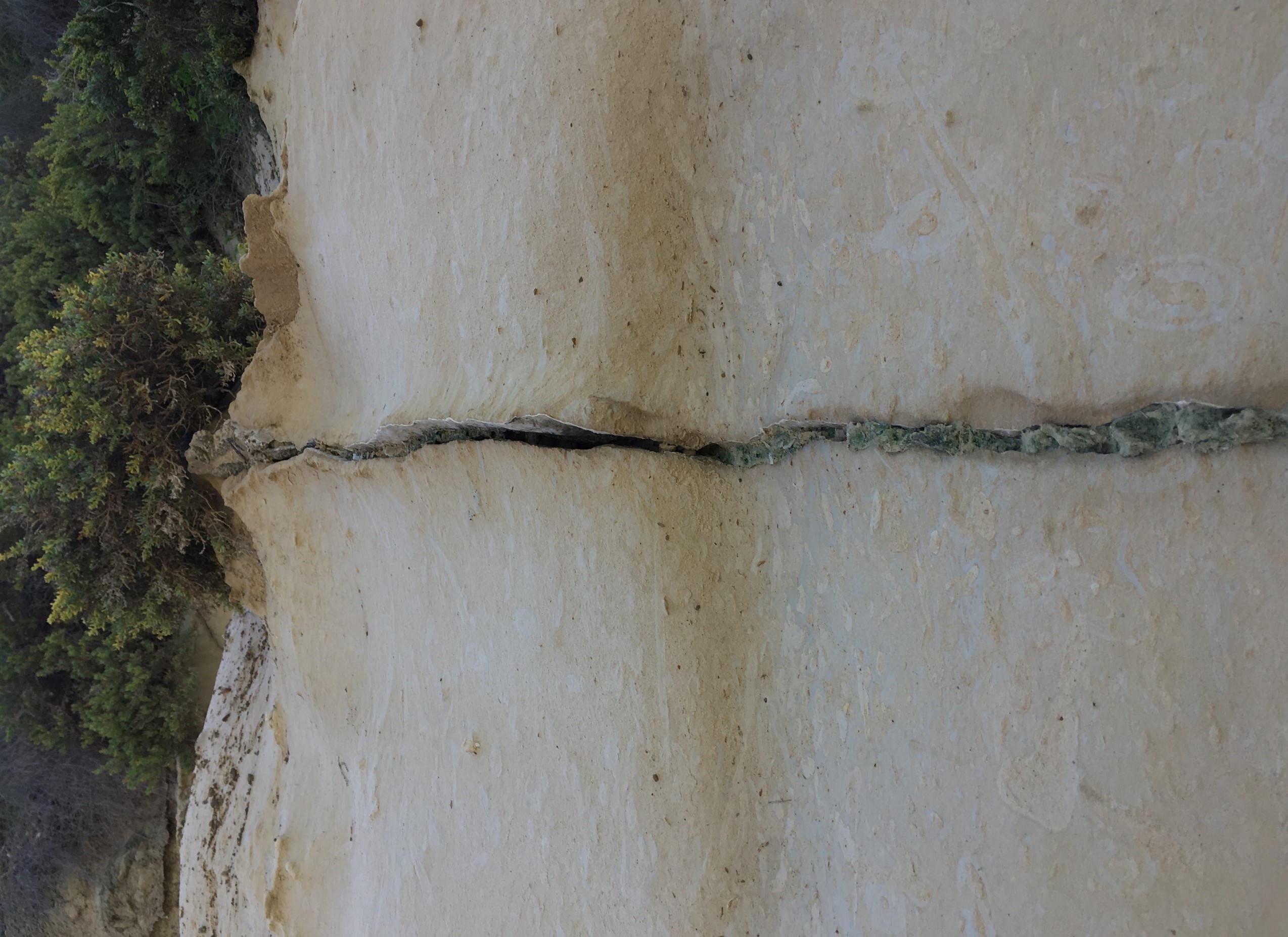 Partially cemented fracture in Lower Globigerina Limestone, Fomm ir-Rih, Malta, Maltese Islands
CARBFAULT researchers and sponsors visit faults in Austria.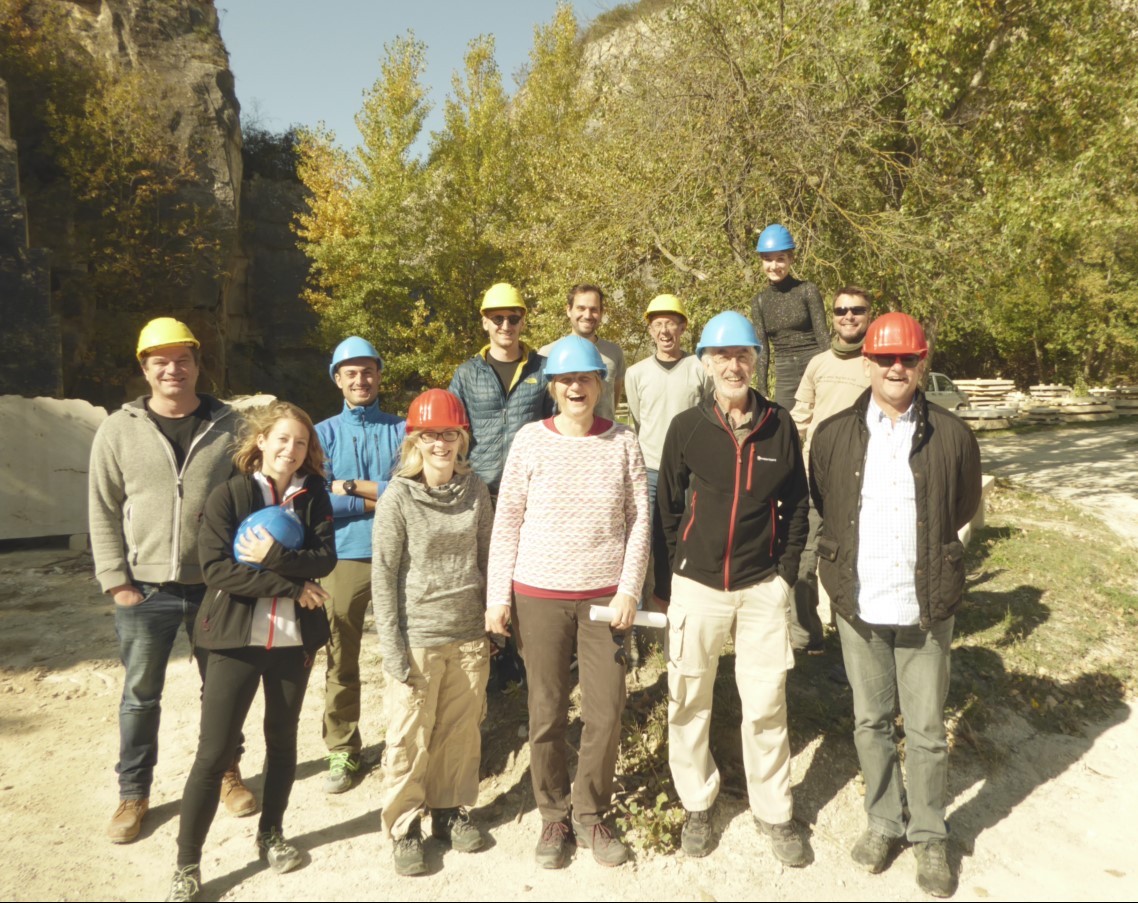 September 2018
Paper published in Journal of Structural Geology: Cooke, A.P., Fisher, Q. J., Michie, E. A.H. and Yielding, G. (2018) Investigating the controls on fault rock distribution in normal faulted shallow burial limestones, Malta, and the implications for fluid flow. Journal of Structural Geology, 114, 22-42.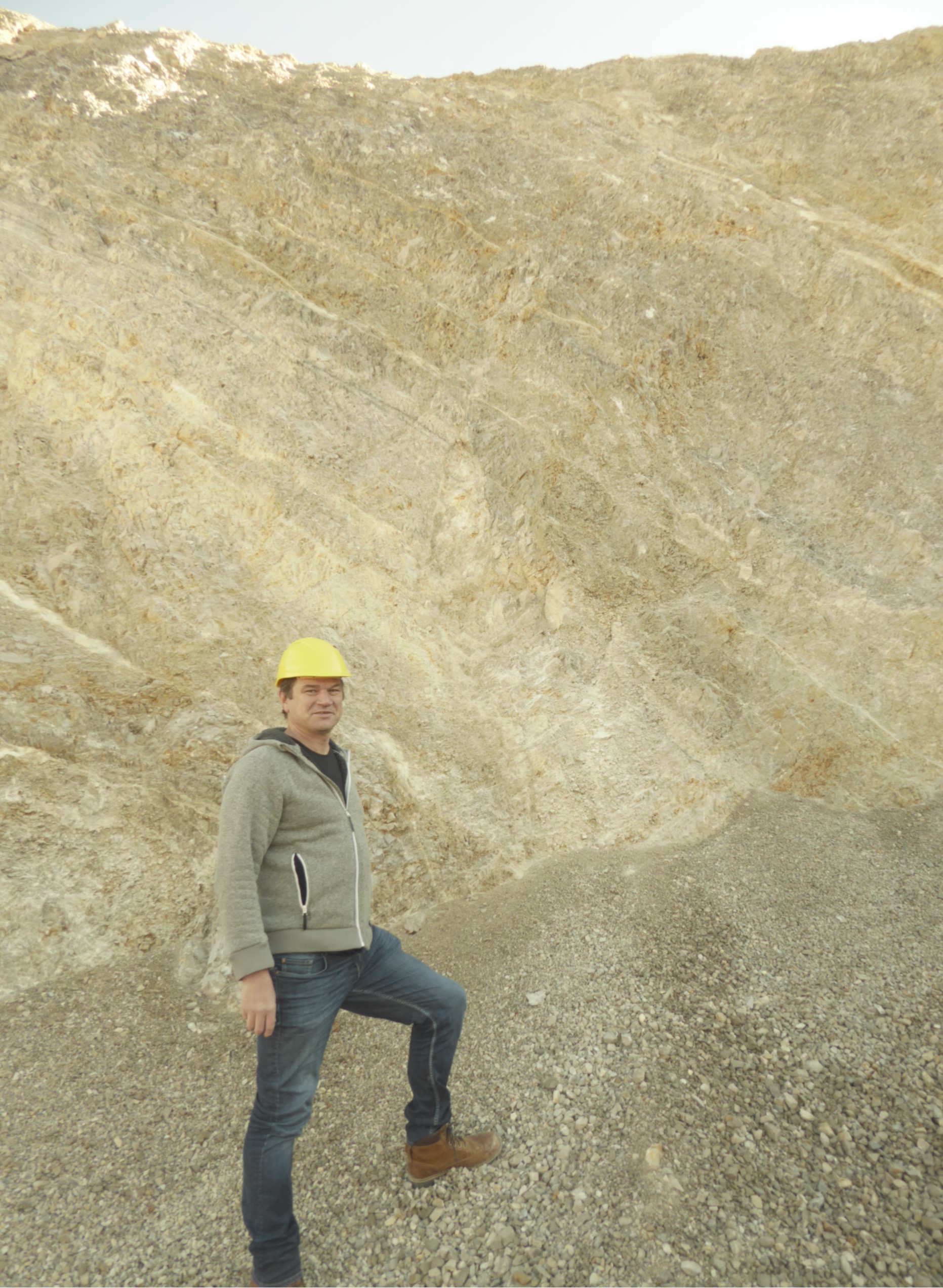 Cataclastic faults and breccias within a highly fractured low porosity dolomite; near Ramsau, Austria
Deformation bands in a high porosity, peloidal limestone, St. Margarethen (Austria)